MercyCare Outside School Hours Care Program
Our Outside School Hours Care (OSHC) program will give your children a kickstart in the mornings and allow them the time to relax which they need at the end of the day.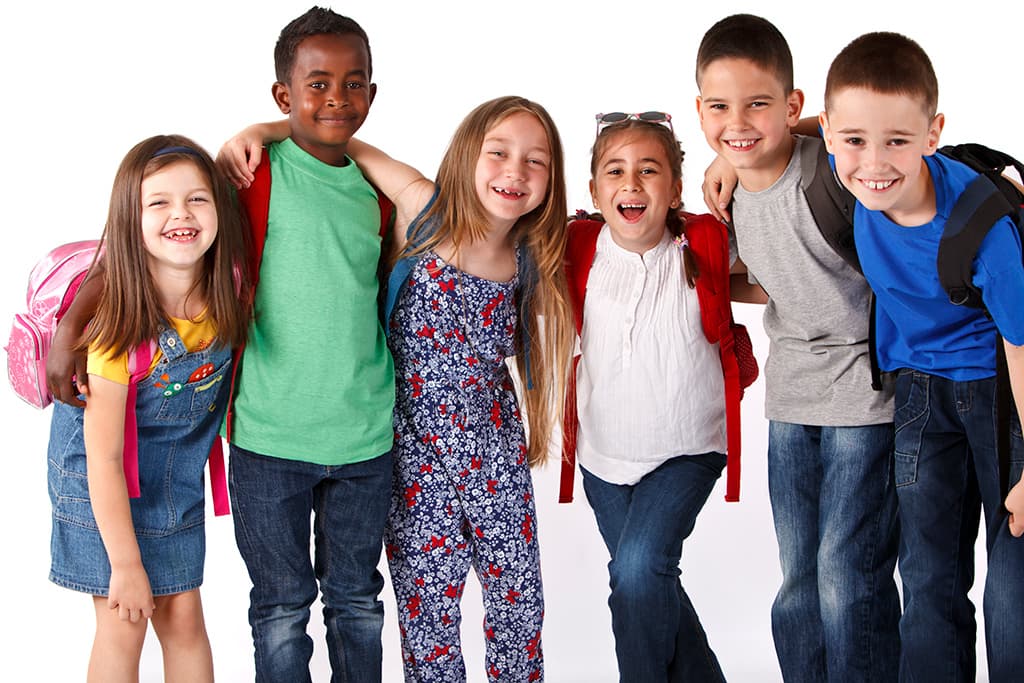 We provide a safe and welcoming environment where your child can engage and learn from others in respectful, caring ways. We value your child's strengths and believe that each and every child is unique.
As an accredited Australian Childhood Foundation Safeguarding Children organisation, we provide a safe place where your child can feel comfortable to express their feelings. Throughout our program, we always consider the needs of each child and respond with open hearts and minds.
Through our OSHC program, we provide a wide range of engaging activities where your child has the opportunity to develop their cognitive, physical, imaginative, and emotional skills.
We know life gets busy — this is why our OSHC educators are always on hand to provide learning support to your child if needed. This includes encouraging and supporting them to complete their homework so they can enjoy more family time once they're back home.
MercyCare Vacation Care Program
Open to all families across Perth, MercyCare's Vacation Care program at Newman College provides an array of fun, engaging activities and excursions for kids aged 4 to 12 during the school holidays.
We use the community around us and draw from your child's interests to plan and implement our educational Vacation Care program.
There are plenty of exciting things for your child to see and do in our program, such as going on excursions to play mini-golf or laser tag; visiting Kings Park and Scitech; taking part in Lego challenges; and dabbling in a variety of hands-on art, craft and science activities such candle-making workshops.
Check out our upcoming holiday program here.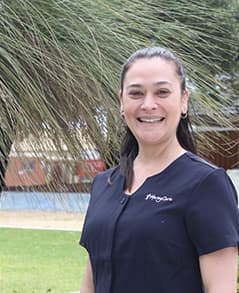 Manager
Luisa
I come from a big family, we always had cousins and others around, so having lots of children together before and after school, reminds me of that.
I have a Diploma in Children's Services and has worked in early childhood education since 2008.
We base all the activities in our program on the interests of the children and there's always a fun, relaxed feeling when the students arrive.
I just love working with children as they bring so much joy to life, it's just such a rewarding role.
OSHC Hours
Before School Care – 7am – 9am
Breakfast is provided for early risers
After School Care – 3pm – 6pm
Afternoon tea is included
Vacation Care – 7am to 6pm.
If your child attends Newman College and is in Year 3 to 6, transport is included between the Lavalla Campus. Younger children will be walked to their classrooms.