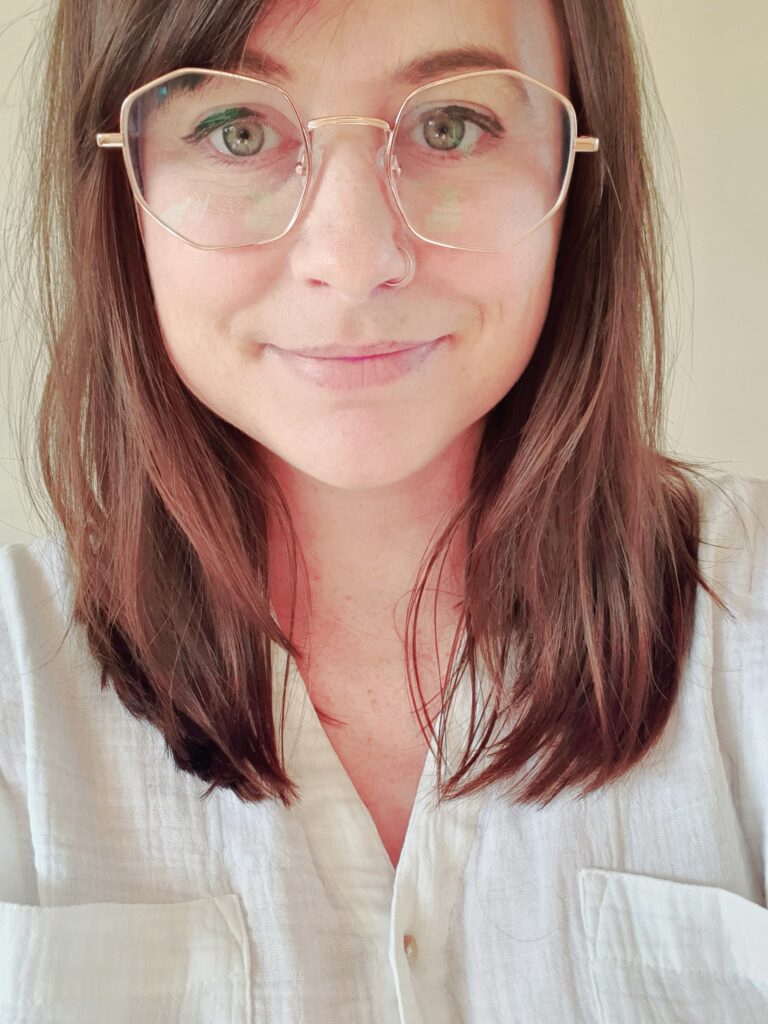 A career with inspiration through disability services can take you many places and there is no set pathway in to the industry.
For Kerry Goodwin, a Disability Scheduler at MercyCare, the journey was a little bit unorthodox.
"Transitioning from the mining and exploration industry to the world of disability services may not have been intentional, but it was the best decision I ever made."
With an introduction to the corporate world through the mining industry, Kerry wasn't sold on a culture "where profit ruled the day".
It wasn't long before an opportunity in aged care arose and Kerry realised that a lack of connection in her job was taking it's toll.
"Shifting my focus from profit to people felt like a natural and rewarding progression."
The MercyCare difference
As a registered NDIS provider, MercyCare supports individuals in the home or out in the community.
"As I started this new path, I discovered the importance of values and a strong sense of purpose in my professional life. It's these guiding principles that have shaped the choices I've made along the way."
For Kerry, feeling connected to her employer and work was important.
"I was drawn to MercyCare for its commitment to its organisational values."
Now serving as a Scheduler for Disability Services, Kerry has found meaning in her work.
"I have the privilege of contributing to the well-being and care of individuals within our community. Each day, I'm inspired by the impact that our work has on the lives of those we support."
Inspiration through Disability Services
Our caring team of experienced professionals work closely with you to make sure you receive the right support at the right time to allow you to lead a fulfilling, independent life.
We pride ourselves on being a person-centred service — our top priority is listening to what you want and understanding what you like and don't like, no matter where you are on your journey.
We promise to be honest with you about whether we can meet your needs and goals.