Supported by her two daughters, Samira, 20, and Reham, 29, Tahani has been run off her feet since joining the markets as a stallholder back in December.
Last week marked her third appearance at the multicultural markets, which was brimming with Lunar New Year celebrations which included a colourful Lion Dance performance.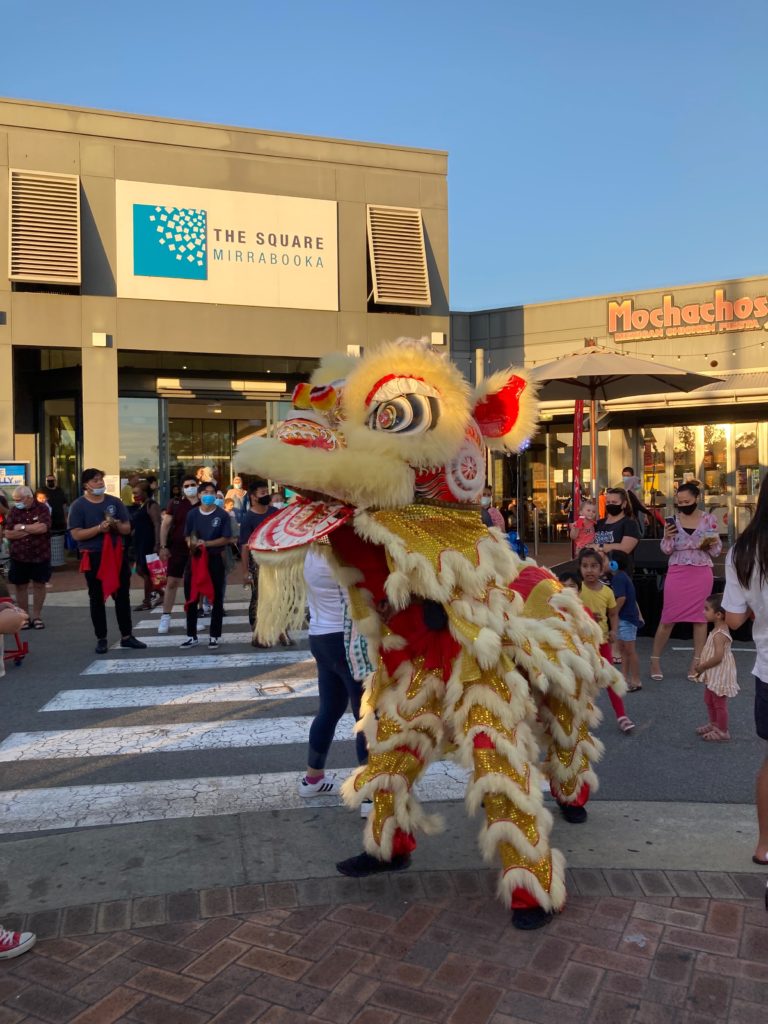 A renowned restauranteur back in her homeland of Iraq, Tahani has continued to fuel her passion for food since arriving in Australia as a refugee with her family more than three years ago.
Having been involved in MercyCare's SETS Innovation program – which is designed to provide refugee and migrant women who are resettling in WA with opportunities to enter the workforce through skills development, undertaking training and work placements, or starting an enterprise – Tahani has rekindled her love of cooking since coming on board as a stallholder at the monthly Mirrabooka Community Markets held at the Square Mirrabooka Shopping Centre.
Tahani's falafels have become so popular that it often sells out, which has prompted her to double the quantity in order to keep up with demand.
Tahani's daughter Samira, who is currently waiting for an opportunity to start studying at TAFE, has been on hand at the markets to help her mum prepare and cook the falafel and chicken biryani, as well as serve customers.
She said her family have adjusted well to their life in Australia and were excited for the opportunity to share their family recipes with others at the markets.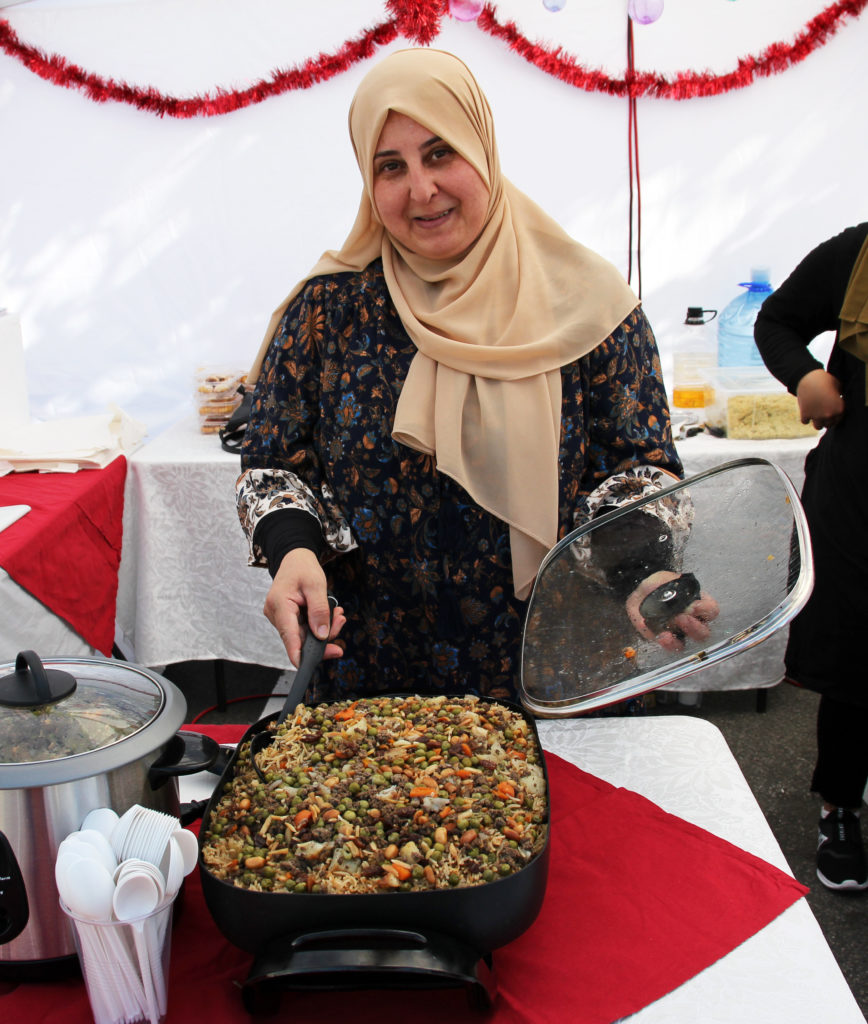 Also manning a stall at the Mirrabooka Community Markets is Iranian refugee Akram, who has been selling her jars of homemade vegetable pickles and carrot jam.
Also a MercyCare SRSS client, Akram has been actively engaging in MercyCare's refugee and asylum seeker projects.
This includes the recent upcycle program run by MercyCare in partnership with social enterprise group, LOOP, which has seen up to 20 refugee and asylum seeker women come together on a regular basis to transform old workwear into reusable bags, which not only draws from the women's existing skills but also aims to build their confidence and provide them with a means to earn an income and financially contribute to their families.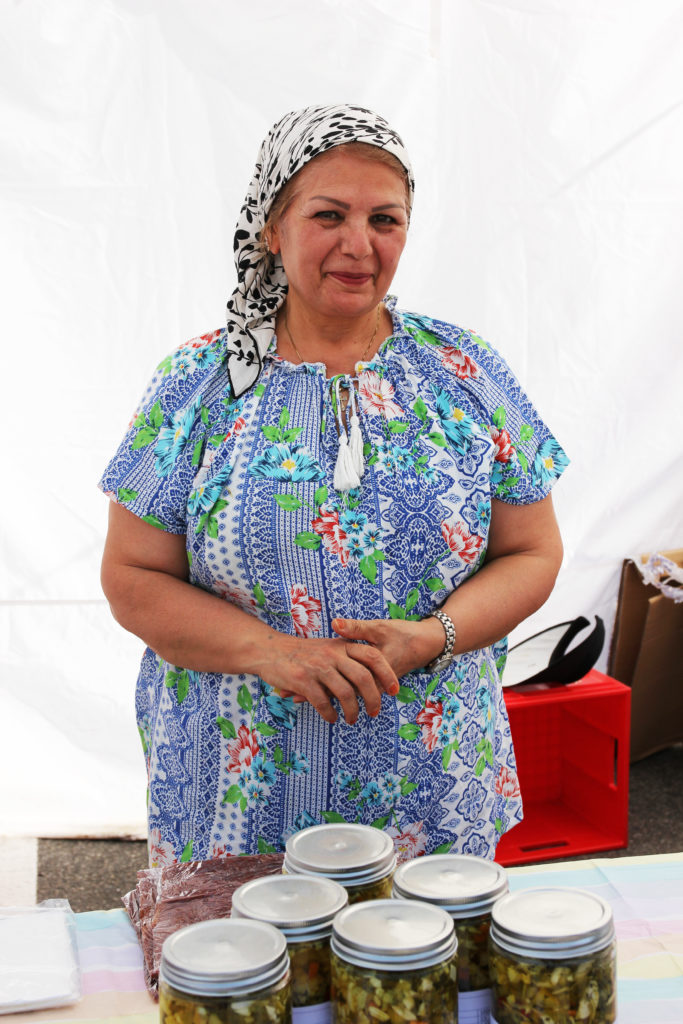 Launched in late 2019, the markets aim to bring the local community together and provide residents with the opportunity to learn new skills and establish a small business.
The initiative was led by MercyCare's Multicultural Services team in partnership with The City of Stirling and The Square Mirrabooka.
In addition to earning an income, stallholders like Tahani and Akram have received training on how to market and sell their products; food handling; stall management and sustainability; as well as lessons from the organisers of other Perth markets.
The next Mirrabooka Community Markets will be held on March 17.