Presented by MercyCare and Australian Red Cross, the event "The search for safety and stories of healing" marked World Refugee Day and celebrated Refugee Week 2022.
The power of storytelling moved listeners as each presenter beautifully told their story: Banafsheh from Tehran, Amnah from Saudia Arabia, Awet from Eritrea, Sara from Iran, Antony from Sri Lanka (spoken by MercyCare case worker Jawid) and Moussa.
"My father's family were Palestinian refugees. My father was born in Lebanon. My mother was born in Jordan. I grew up in Dubai but I never felt like this was home. We were always Zalameh – this word, it separated us, like we were foreigners," said Moussa.
"We lived in constant fear of being deported. There was no sense of community or belonging. Except for around my family dinner table. My family is home to me."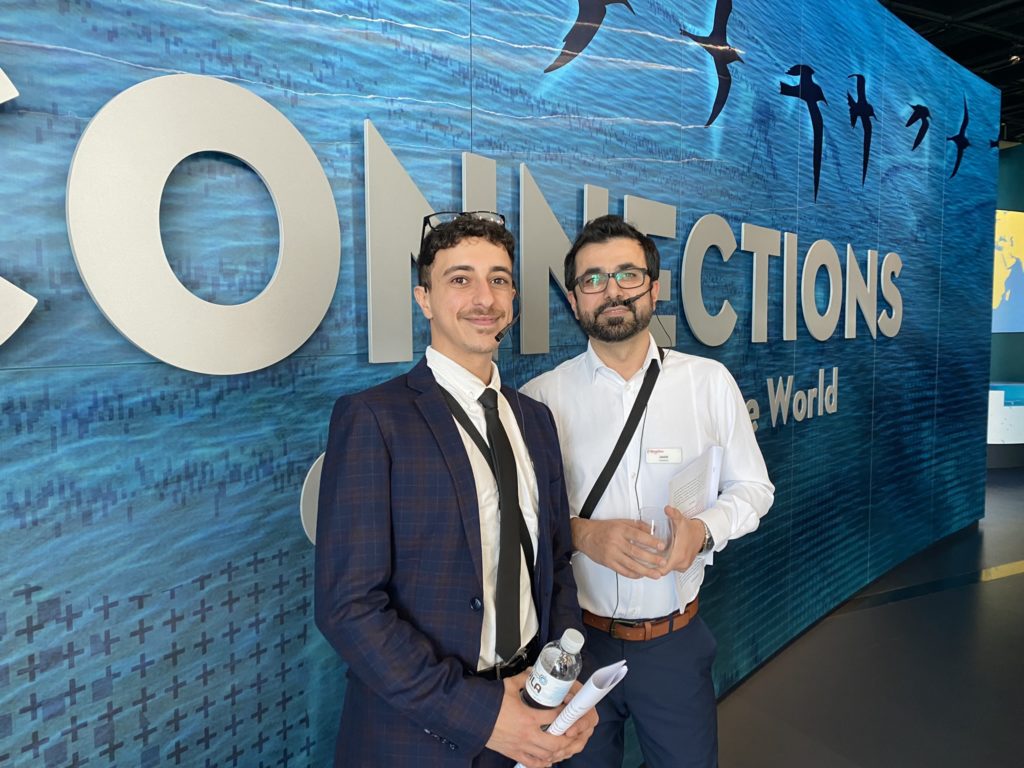 Moussa was forced to flee, arriving in Australia. His family is now spread across four countries.
"To leave my family behind was the hardest thing. When you don't have a home country or a sense of place that you belong, your family is truly everything. It has been 11 years since we ate our last family meal together."
While Moussa continues to live in limbo on a bridging visa – with no right to work or study – he remains hopeful for the day he says he can truly begin his life.
"I am one of thousands of people in need of protection who made it to Australia. I want to keep sharing my story of what it means to be a refugee, to remind Australians of the value of human rights – that being able to live safely and in freedom, in a country that is fair, where all people have the same opportunities… It's what every human deserves.
"I come from three generations of statelessness. My hope is that one day I will finally call Australia my home and have a country where I belong. I want to feel like I belong, I want to feel like I matter."