Centrally located in leafy Wembley, MercyCare Wembley is a single-storey aged care residence you can easily call home. Extensively and newly renovated, large rooms and communal spaces are light and airy, each looking out to our numerous beautifully landscaped courtyards and green spaces. Nature is abundant inside and out, from the meticulously kept gardens to the especially commissioned botanical artwork.
Personalised care is paramount. Qualified nurses are on duty around the clock. Our dedicated wellness clinic means you can access massage clinics, therapy activities and other health services.
Wembley Aged Care Facilities and Staff
We know it's the staff that make the difference. Many of our staff have been with us for years and know the importance of working in partnership with you and your family to ensure personalised care.
Our Aged Care home is part of MercyCare's Intergenerational Campus with our retirement village and early learning centre providing a supportive and immediate community for you. The historic grounds provide space for visiting families to wander with their loved ones or visit the neighbouring cafes and amenities.
Features and Highlights
126 rooms, four wings

Secure female resident dementia wing

24/7 Registered Nursing

Wellness clinic

Physiotherapy and occupational therapy

GP and specialist services

Therapy and lifestyle group activities

Tailored one-on-one therapy and lifestyle activities

Regular social outings

Spiritual care

Palliative care

Dietitian-approved, seasonally-driven changing menus

Onsite Hairdresser

Library

Cleaning and onsite laundry services
Specialist dementia care
MercyCare Wembley delivers a dementia-specific Therapy and Lifestyle program for females with a focus on engagement.
In our secure dementia wing we ensure consistent staff, each with dementia specialist training and a passion for working in this space.
Residents enjoy their own room with ensuite and access to communal areas and an outdoor space especially designed for those living with cognitive impairment.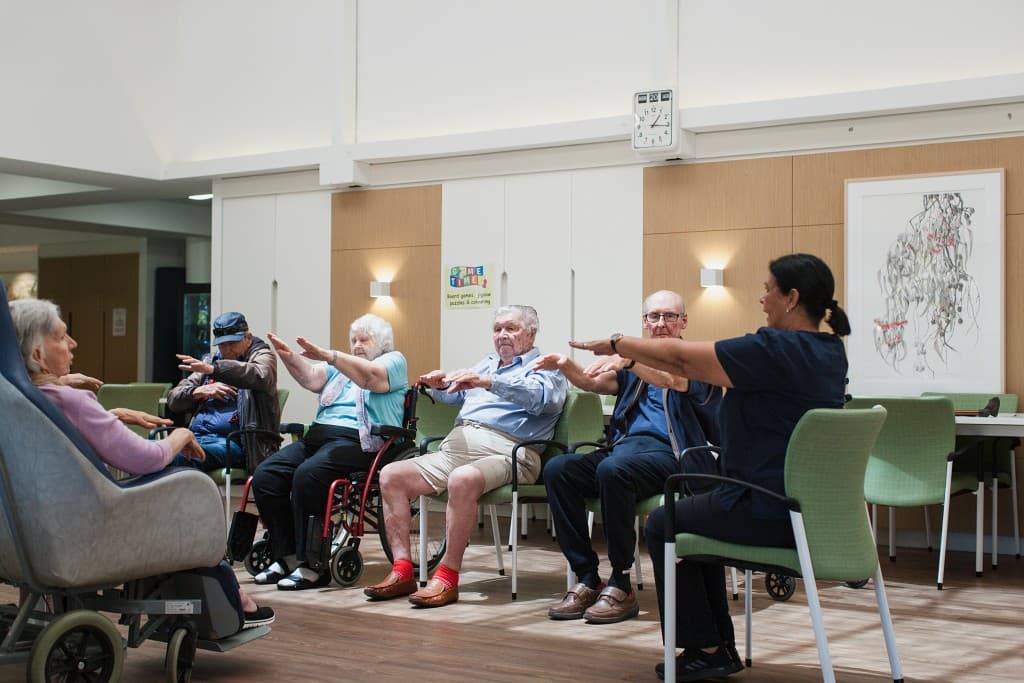 Costs and Fees
Choosing a residential aged care home is a big decision, and it is important to understand the costs and fees associated with care. You can learn more about Cost and Fees here. Our local, friendly team are here to guide you through fees, charges, funding and any other questions you have at any time through your aged care journey.
Room type
Room price
Choose from three forms of payment options
Option 1
Maximum Refundable Accommodation Deposit (RAD)
Option 2
Maximum Daily Accommodation Payment (DAP)
Option 3
Combination payment of refundable deposit and daily payment.
For example
RAD
50%
DAP
50%
Anne Xavier wing
Single room with ensuite
$550,000
$550,000
$75.34
$275,000
$36.67
Catherine and Claver wings
Single room with ensuite
$450,000
$450,000
$61.64
$225,000
$30.82
Catherine and Claver wings
Single room with shared bathroom
$400,000
$400,000
$54.79
$200,000
$27.39
Ursula wing
Single room with ensuite
Secure Dementia care speciality wing (females only)
$550,000
$550,000
$75.34
$275,000
$36.67
Take a look inside our rooms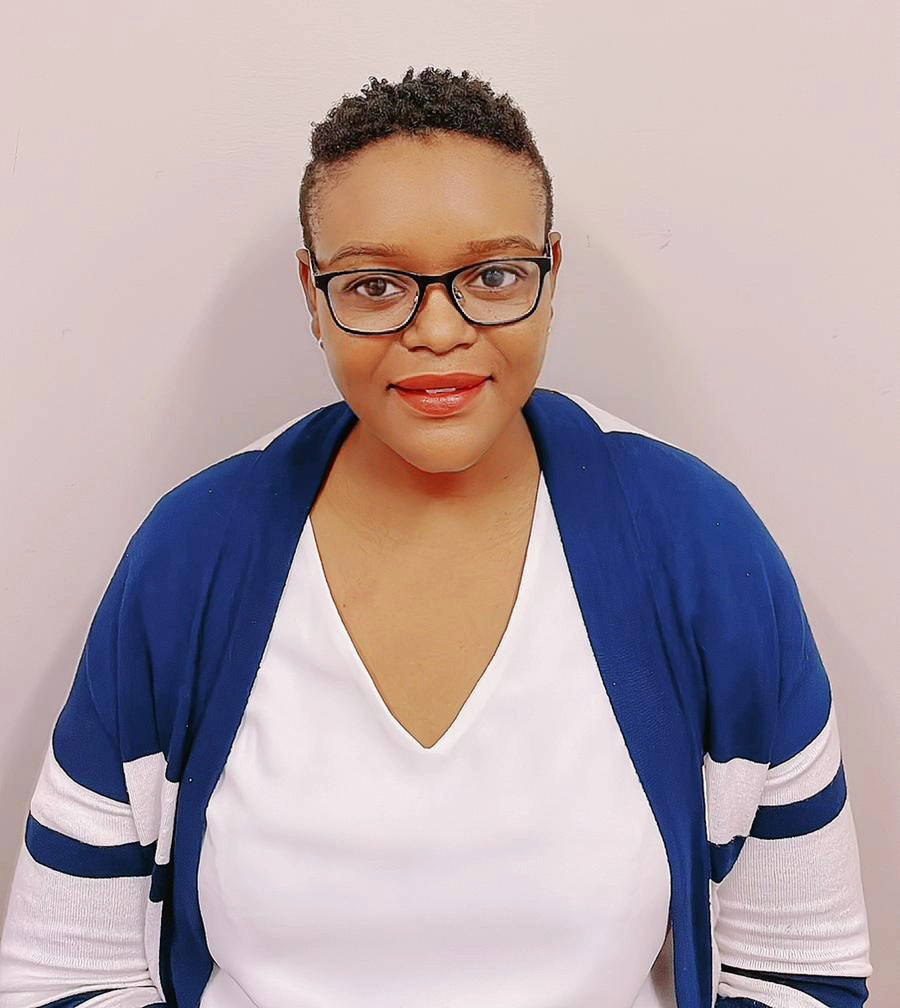 Service Manager
Leontina Pikiti
I have worked in the aged care sector for the past 14 years, where I have developed a strong passion for caring for the elderly.
What I love most about working in aged care is being part of making a positive impact on my residents, with a focus on enhancing their lives in a meaningful, fulfilling way.
In my role as Service Manager, I want to create a positive environment that is invigorating and enriching for all our residents, while also supporting my staff to deliver the best quality care with a person-centred approach.
I am driven by compassion, respect and courage in the work that I do and will make it my mission to ensure that our residents are at the forefront of the quality care we provide.
A warm welcome from the team