The annual Back to School initiative, funded by MercyCare and a generous donation from Santa Maria College, distributes backpacks to children ranging from 3-years-old embarking on kindergarten to those studying year 12.
"The backpacks are a great gift to bring a bit of joy to the start of the year and start building some excitement around restarting school," Foster Carer Support Officer Gemma Marai said.
Children with MercyCare's Foster Care program and Out of Home Care are gifted the backpacks.
Each backpack is individualised, with the design chosen for each child, and filled with age-appropriate activities. The contents range from water bottles, stationary items, a children's cookbook, games, goal worksheets, books, at home activity sheets and sensory items.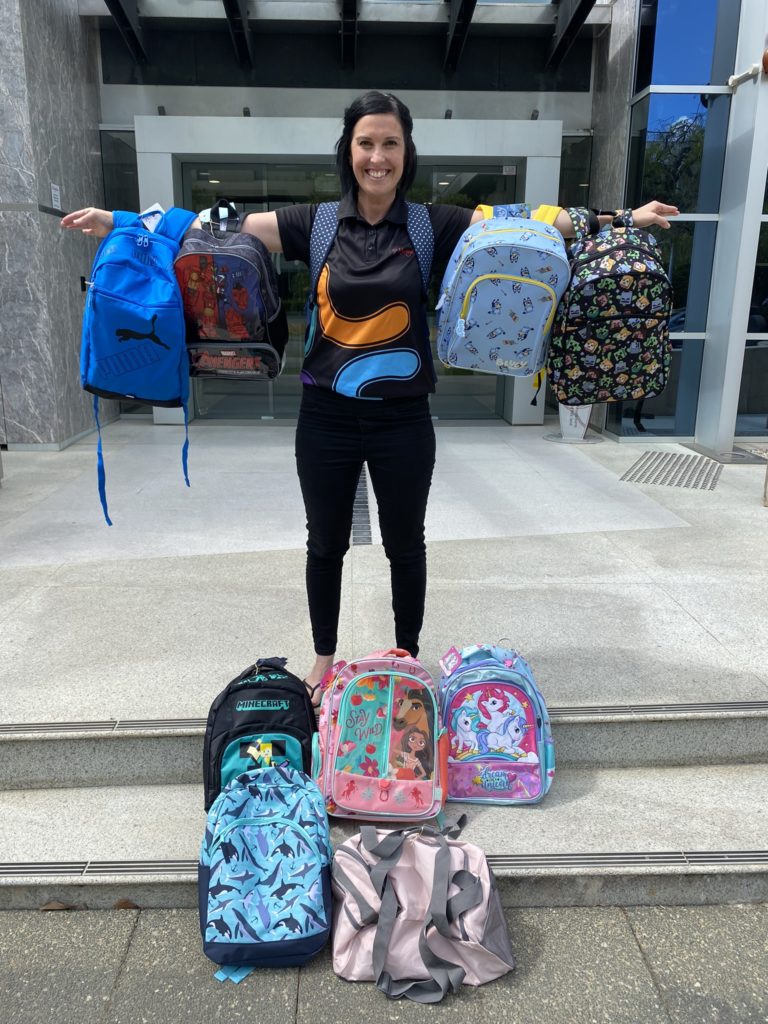 The Community Services team plan to continue putting packs together for the children throughout the year, providing great opportunity to connect with the children and carers.
If you would like to get involved with the initiative, you can donate here. To learn more about becoming a Foster Carer, click here.