MercyCare Maddington delivers a dementia-specific Therapy and Lifestyle program with a focus on engagement. With just 50 beds across two secure wings, our single-storey home is small enough that our caring and experienced staff can focus on care, clinical needs and enriching lives. We ensure consistent staff, each with dementia specialist training and a passion for working in this space.
You can enjoy your own large room, with individual temperature control and private ensuite, as well as access to communal areas, outdoor courtyards and atriums.
In the communal spaces you can choose to take part in activities such as group exercise sessions or take part in regular outings on our bus for shopping or morning tea, or a sensory trip of surrounding scenic areas.
Maddington Aged Care Facilities and Staff
Personalised care is paramount. Qualified nurses are on duty and all residents can access occupational therapy and physiotherapy, therapy activities and other health services. Our clinical staff and carers are supported by our dedicated volunteers who attend regularly to offer companionship.
It's the staff that make the difference. Many of our staff have been with us for years and know the importance of working in partnership with you and your family to ensure personalised care.
Features and Highlights
50 rooms with private ensuite

24/7 nursing

Physiotherapy and occupational therapy

GP and specialist services

Massage clinics

Lifestyle and therapy program with one-on-one or group activities

Regular social outings

Spiritual care

Palliative care

Dietitian-approved, seasonally-driven changing menus

Onsite Hairdresser

Cleaning and onsite laundry services
Costs and Fees
Choosing a residential aged care home is a big decision, and it is important to understand the costs and fees associated with care. You can learn more about Cost and Fees here . Our local, friendly team are here to guide you through fees, charges, funding and any other questions you have at any time through your aged care journey.
Room type
Room price
Choose from three forms of payment options
Option 1
Maximum Refundable Accommodation Deposit (RAD)
Option 2
Maximum Daily Accommodation Payment (DAP)
Option 3
Combination payment of refundable deposit and daily payment.
For example
RAD
50%
DAP
50%
Deluxe room
Single room with ensuite
$395,000
$395,000
$54.10
$197,500
$27.05

Premier room
Single room with ensuite
Courtyard view

$410,000
$410,000
$56.16
$205,000
$28.08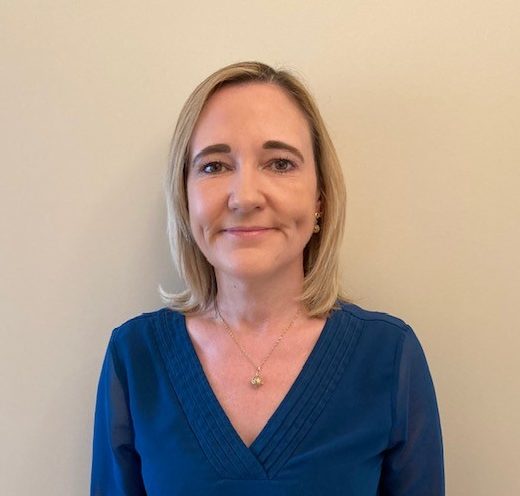 Service Manager
Anwen Wipou
Throughout my career, I've worked with older adults in a range of settings from an independent living centre and day centre for people with dementia to community mental health and social services.
Through my work, I've grown more and more passionate about ensuring that every person is given the opportunity to live their best life. I feel this is particularly important for older adults, especially those who have complex and challenging needs, and I'm committed to enabling independence and assisting people to achieve as much as they possibly can.
What I love most about working at MercyCare is being able to make a positive difference to the quality of life of our residents. I love being able to go home every day with a feeling of achievement and satisfaction. 
In my role as Service Manager, I want to make sure that our residents receive the best quality of care possible and to bring joy into their lives every day. 
A warm welcome from our team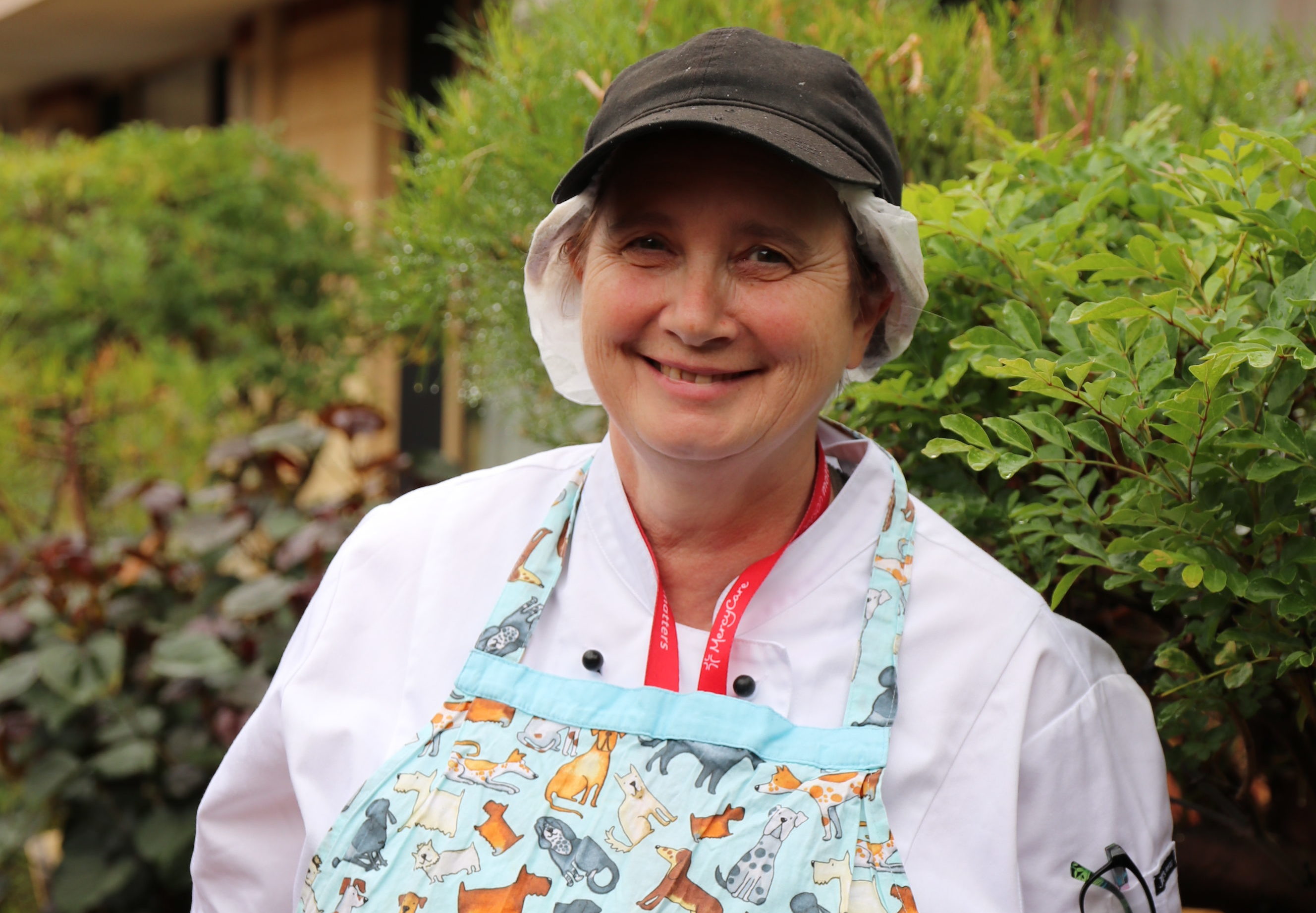 Chef
Breda
"You can go and see the residents and have a chat with them and see what they like and what they don't like, I like to know that I've made them a nice meal and that they've enjoyed it."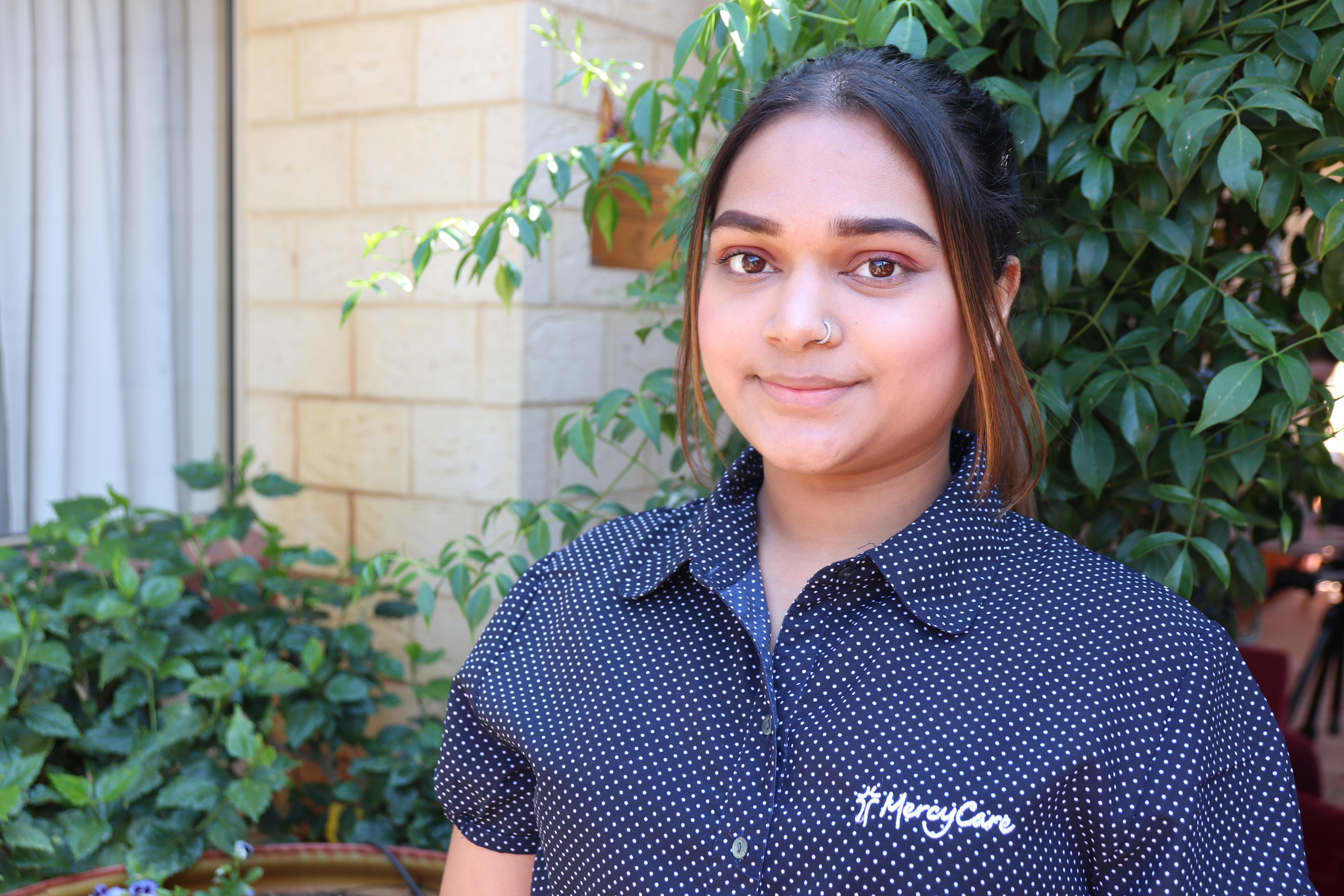 Enrolled Nurse
Dee
"It's really important in this job to build that deeper, emotional connection with the residents, and I look at them like they are my family members."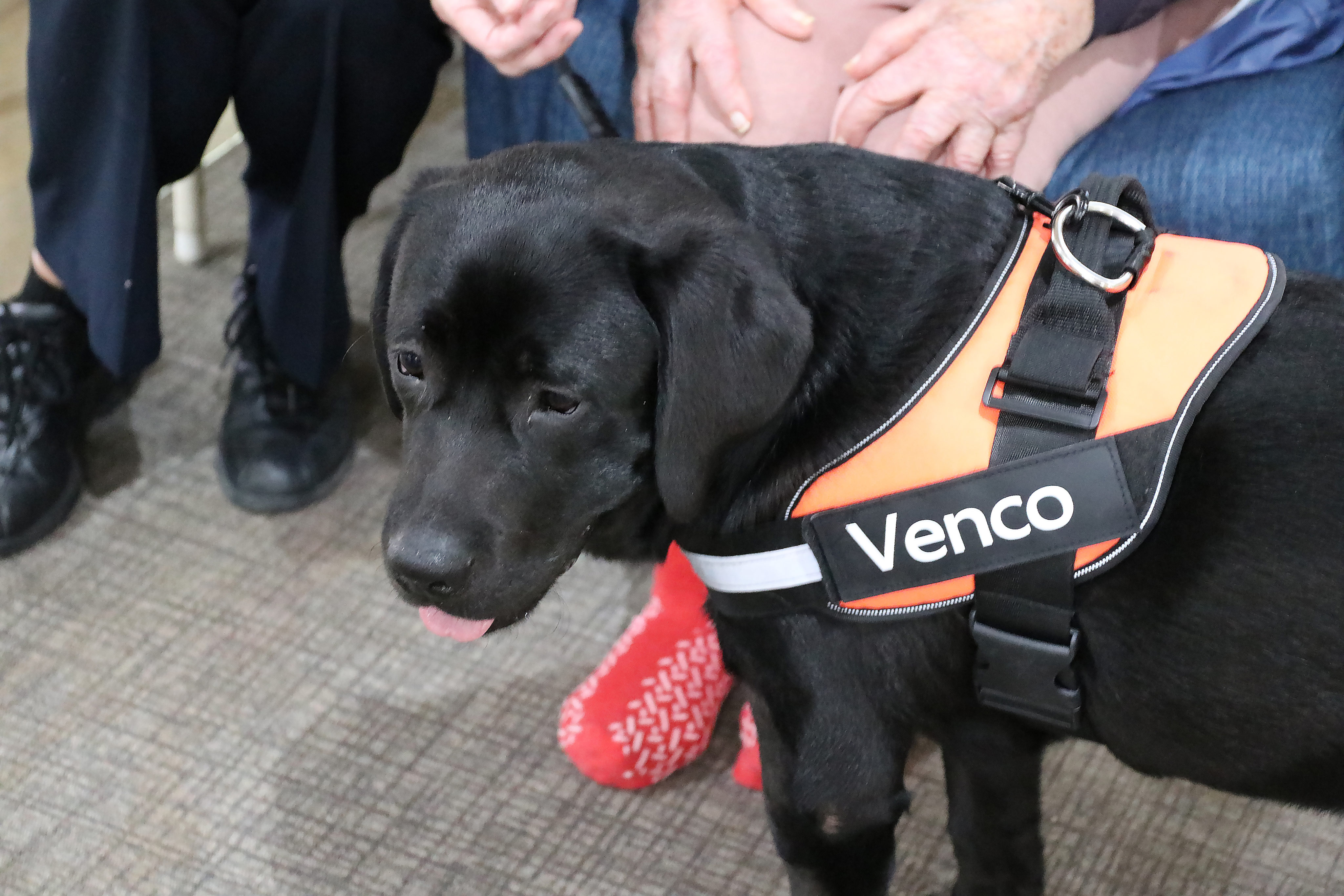 Therapy Dog
Venco
"It's just amazing to know that having Venco here has really done something for people."